Have you heard? It is written in stone. Your name, that is - at least, it could be. Mark your spot here at Clark Gardens with a custom engraved paver.

For a $200 donation, a custom paver can be engraved for you. The pavers will be placed among the arbor, the gateway into our stunning 35-acre botanical park.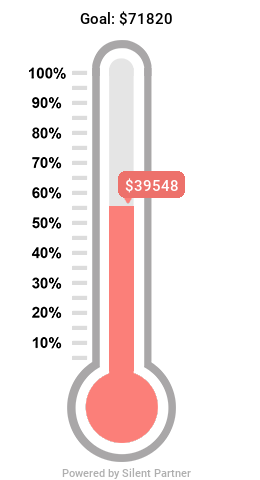 Originally paved with bricks 22 years ago, wear and tear from harsh Texas weather conditions has taken a toll on our arbor's pathways. Winter Storm Uri 2021 was the final straw that caused many bricks to crumble to dust. In this upcoming renovation, we will replace the busted bricks with concrete pavers, a much sturdier material for outdoor conditions. Around 4,000 square feet will be replaced, costing $71,820.

As a nonprofit, Clark Gardens needs your help to complete this beautification project. Not only is the brick arbor currently an aesthetic issue, but it could quickly escalate into a safety issue.
Whether it is a family name, in memory of a loved one, an anniversary gift, or a company shout-out, make sure to reserve your paver quickly – as a limited number are available.
Paver Details
Size: 4" x 8"
Color: Hollandstone Terra Cotta
Engravement of up to 3 lines, with 15 characters each
Engraving Donation: $200

Engraved pavers purchased prior to February 1, 2023, have been installed. Clark Gardens was fortunate to complete half of the arbor beautification project prior to our 2023 March spring opening. To help complete this project engraved pavers are still available for purchase. Ideally the final half would be completed at the same time, prior to 2025's spring opening.
If an engraved paver is not of interest or is out of budget, all other monetary donations are greatly appreciated.