Founder's Day Celebration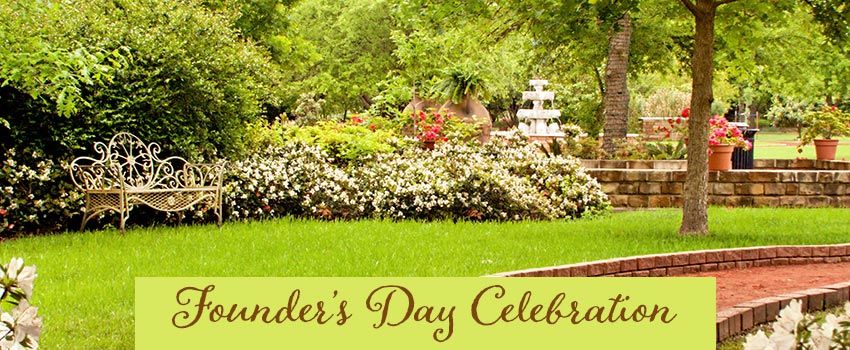 The Clark Gardens of today is the culmination of vision, hard work and dedication of its founders, Max and Billie Clark. It began as a small, private garden in 1972.
On April 22, 2000, Clark Gardens opened its gates to the public.
Each April we host an event to celebrate the opening of the Gardens by Max & Billie Clark.