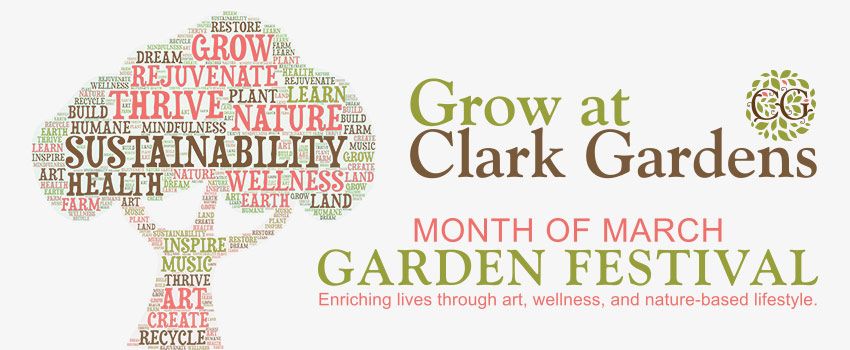 "Grow at Clark Gardens," is a month-long event highlighting nature-based activities while encouraging healthy lifestyles.
Throughout the month of March, "Grow at Clark Gardens" will host events, both weekdays and weekends, designed to enrich the lives of our local citizens and tourists through art, wellness, gardening, and other nature-based activities.
> READ MORE: Grow at Clark Gardens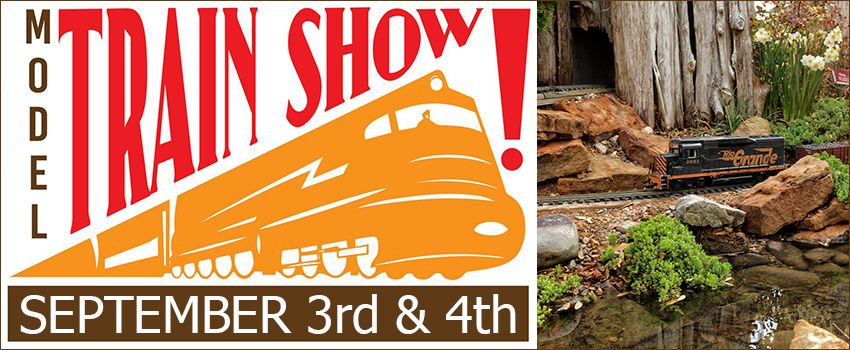 September 3rd, 8:00 am - 6:00 pm
September 4th, 10:00 am - 4:00 pm
About the Model Train Show
It will be model train heaven! With these train clubs:
North Texas Garden Railroad Club (G Gauge)
North Texas T Trak (N Scale)
These clubs will have display their trains and have LOADS of track with different loops and auto switching displays.
A fantastic variety of food trucks are here to satisfy your appetite. There's also face painting, trackless train rides, botiques, and more.
You may never want to leave!