Your gift truly has the power to make us grow!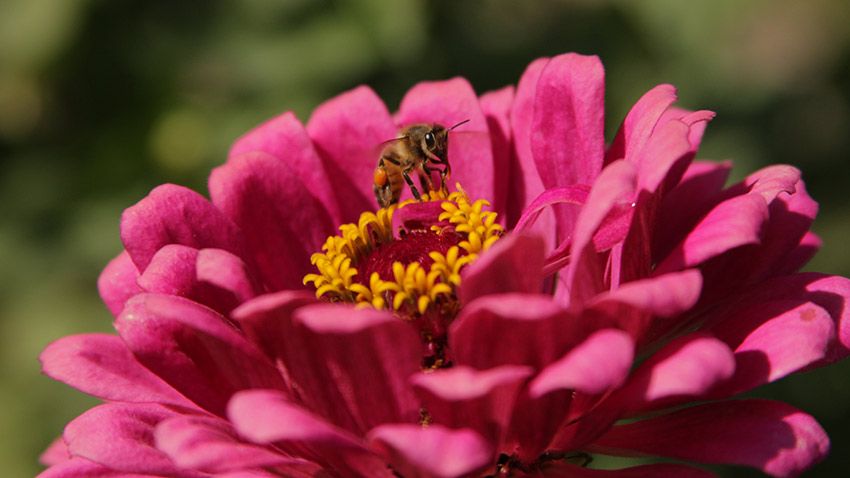 Clark Gardens mission is to inspire and demonstrate the many rich horticulture and nature-based possibilities of North Texas to tourists and residents alike.
Your generous donations and continued support to Clark Gardens gives us support to continue providing the very best visitor experience and outdoor education to our community. Your gift is 100% tax deductible and will provide funds for programs, plants and ongoing operations. Your support is critical to our success.
Your belief in and support for Clark Gardens propels us forward. With your help, 2017 will be another year of milestones and awesome memories!
Clark Gardens is a 501(c)3 non-profit organization. We appreciate your support.
Educational Programs of Clark Gardens
In the newsletter below, you'll see the educational programs in action for 2017 as well as a look ahead to what's in the work for 2018.
Click the picture below to open the 4-page newsletter.