Model Train Show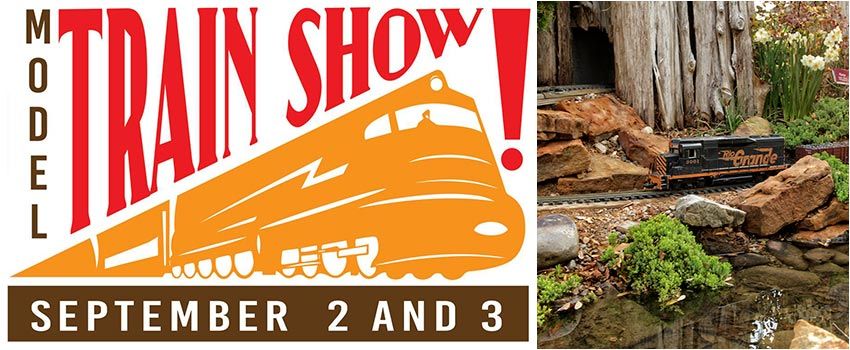 2017 Event dates:
September 2nd, 8:00 am to 6:00 pm
& September 3rd, 10:00 am to 4:00 pm

Opening Weekend Model Train Show
It will be model train heaven! With three train clubs:
North Texas Garden Railroad Club (G Gauge)
North Texas T Trak (HO Gauge)
Tex-N Modular Railroad Club (N Scale)
These clubs will have display their trains and have LOADS of track with different loops and auto switching displays. You may never want to leave!