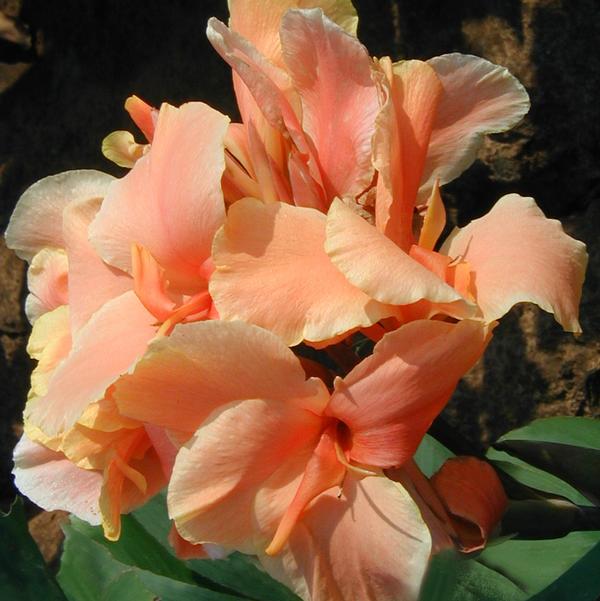 Name: Tropical Sunrise
Type: Canna Lily
Height: 3-4'
Canna orders are taken March through September. Canna are shipped September through October.

Bloom Color: Yellow and Pink
Foliage Color: Green
Bloom Season: Summer to Frost
Fragrant: No
Rebloom: Yes
Plant items are not shipped to the following states: California, Oregon and Arizona.
$7.50 per bulb