2017 Date to be Announced
A day of entertainment food and fun.
The day's activities and events include:
Chili for Charity - Chili Cook-Off
Pale to dark; ale to stout. Enjoy a variety of beers!
Salsa Tasting
Live Band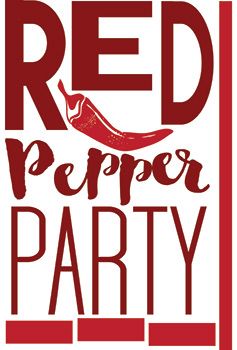 Following is the information for the Red Pepper Party of October 29th, 2016...
Entertainment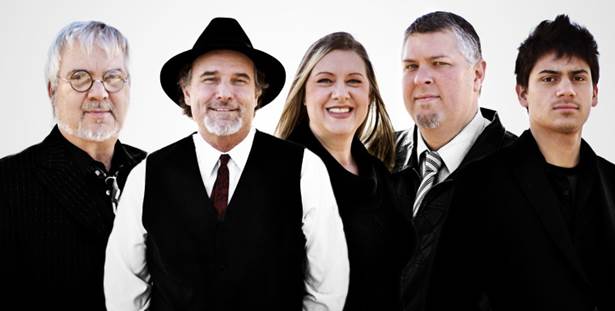 above: Razzmatazz
http://www.besttexasbands.com/artist/113-razzmatazz
Chili for Charity - Chili Cook-Off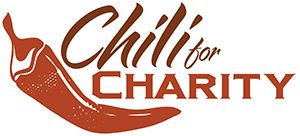 Eat Some Mighty-Tasty Chili
There are two wonderful ways to purchase chili during the Red Pepper Party.
Five (Yes, 5!), 5 oz. sample bowls are available for $5.00.
Each 20 oz. bowl of chili may be purchased for $3.00.
Sample bowls are great for narrowing down your favorites so you can go back to them for the bigger bowl!
Chili for Charity FUNdraising
Chili for Charity offers an awesome FUNdraising opportunity for nonprofit clubs or civic organizations, school groups, church groups or for individuals who care passionately about certain causes, such as local animal shelters, food banks, Relay for Life, Alzheimer's Association, etc. This is a fun and entertaining avenue to raise funds for your organization or cause. Register today. Spaces are limited!
Chili Cook-Off Cash Prizes
1st Place Best Overall Chili- $250
2nd Place Best Overall Chili- $150
Best Decorated Booth- $150
Winners will be announced at 6:00 pm, October 29, 2016.
Cash prizes will benefit the respective winning contestants' charity. The chili sales of each contestant are donated to their respective charity. Chili will sell for a $3.00 per bowl and if festival attendees wish to donate more to a contestant's charity, they are more than welcome to. All funds raised from the sale of chili will benefit each contestant's designated organization.
Chili Cook-Off Registration Information
Registration for the chili cook-off is closed.

Registration deadline is September 26, 2016.
All chili must be finished and ready to serve by 2:50 pm. Serving begins at 3:00 pm.
2016 Chili Cook-Off Winners...

above: 1st Place Best Overall Chili - United Way of Palo Pinto County

above: 2nd Place Best Overall Chili- Meals on Wheels of Palo Pinto County

above: Best Decorated Booth - iRescue (2nd year in a row!)
Tour the Gardens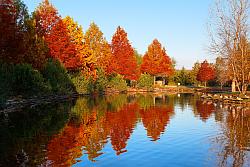 Fall is a beautiful time of year to enjoy the magical 50 acres of winding paths through stands of trees, gardens of roses and Texas native and adaptable plants. Meander through to view the waterfalls, lakes and lily ponds with geese and swans, G-scale model trains on 1,200 feet of track, along with a miniature world of historic towns.
Red Pepper Party Admission Fees
Adults- $10.00
Children 5-12 years old- $5.00
Children 4 and under are FREE
Clark Gardens Members are FREE
Clark Gardens guest passes and reciprocal membership cards are not valid for admission to the Red Pepper Party.