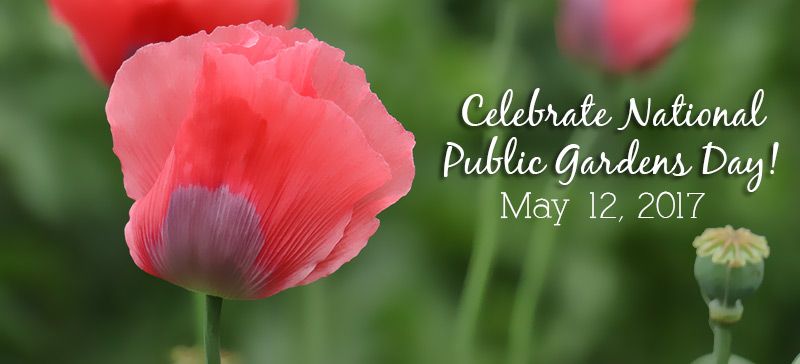 Friday, May 12, 2017
Clark Gardens celebrates all public gardens on Friday, May 12th. Public gardens are important to communities and on a global scale.
The additional activities available Friday, May 12th include:
Bee Hive exhibit
Vermi composting
Butterfly educational exhibit
Presentation in the Chapel at 11:00 am: "Attracting Native Pollinators to Your Garden" by Carol Welch, Parker County Master Gardner
Admission
Adults: $9.00
Seniors: $7.00
Children (4-12 years old): $5.00
Children under 4 years old: Free
The additional activities are included in the admission price.
For more information about National Public Gardens Day at Clark Gardens contact Lauren at 940-682-4856 or .
For more information about the history of National Public Gardens Day visit www.publicgardens.org.
It is the mission of Clark Gardens to inspire and demonstrate the many rich horticulture and nature-based possibilities of North Texas to tourists and residents alike.