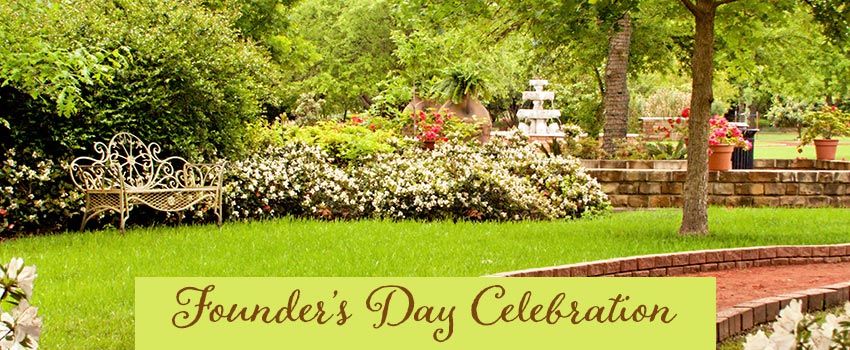 2017 Date to be announced
Following is information for the 2016 event...

Clark Gardens members are invited to attend this special event celebrating the opening of Clark Gardens. Enjoy a Vintage picnic in the Gardens with complementary Dublin Bottling Works soda. Work up your appetitie by playing lawn games and dancing to music. For dinner have an amazing grilled cheese sandwich from Ruthie's Food Truck.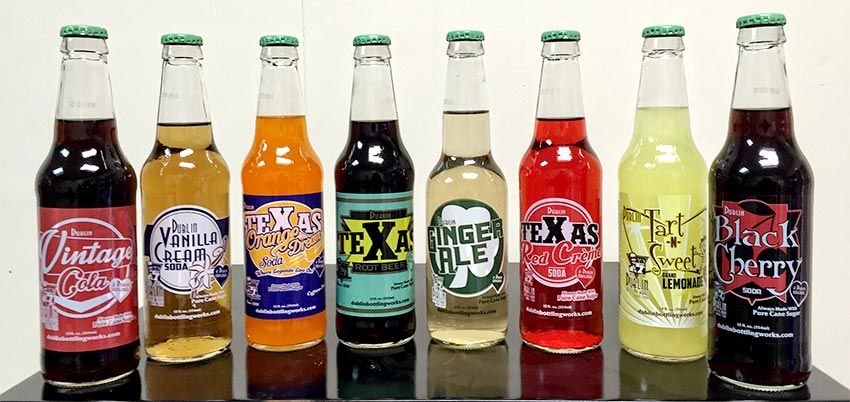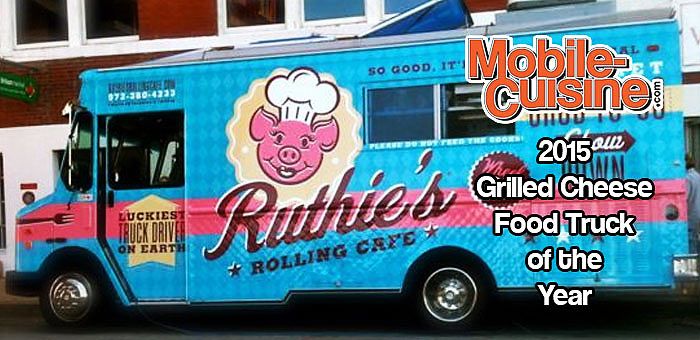 Clark Gardens Members attend FREE and receive an $8.00 food voucher for the food truck.
Reservations are required. Please call 940-682-4856 to make your reservations.
Clark Gardens Members may bring additional guest based on their membership level. Any other additional guests pay admission: $10.00 per adults and $5.00 per child. Additional guests do not receive food vouchers. All guests with a food voucher pay for any additional food they order that is over the $8.00 food voucher amount.
Learn more about Clark Gardens memberships.