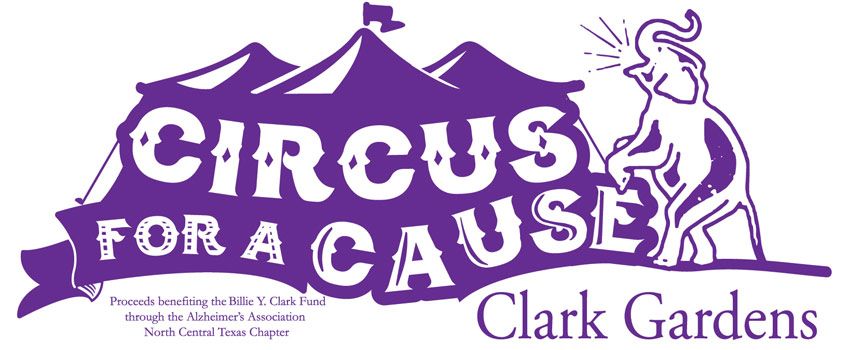 This event has been cancelled.
The Cause
Hosted by Clark Gardens with proceeds benefitting the Billie Y. Clark Fund through the Alzheimer's Association North Central Texas Chapter.
Entertainment
The Band - The Wonders
The band performing for this evening event is, The Wonders! www.TheWondersBand.com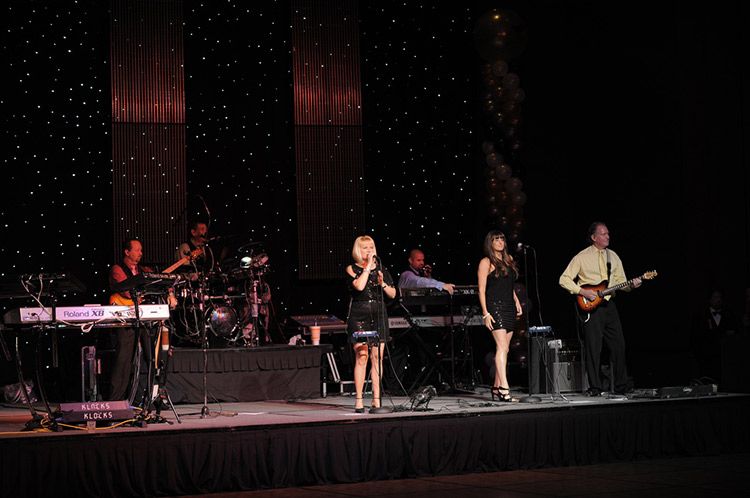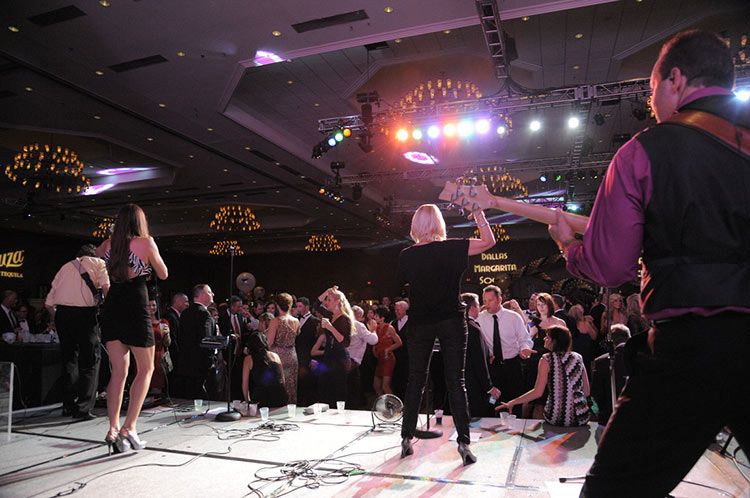 Cyr Wheel Performer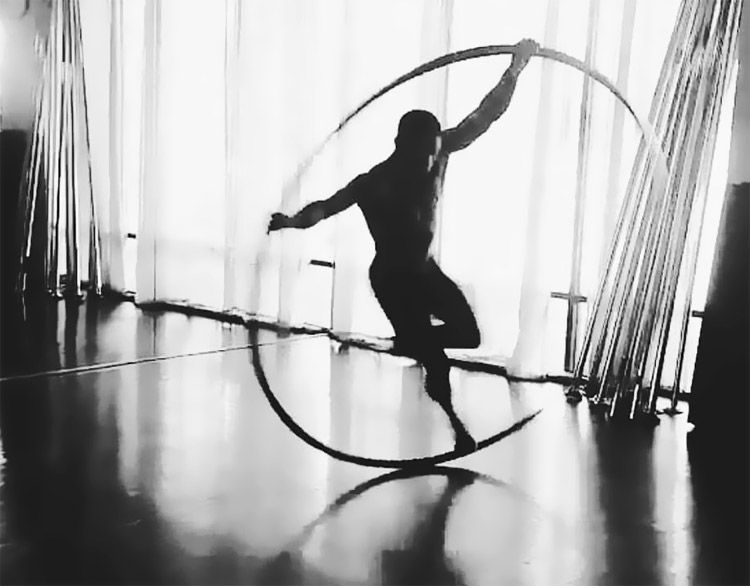 Watch an amazing cyr wheel performer!
Miki the Monkey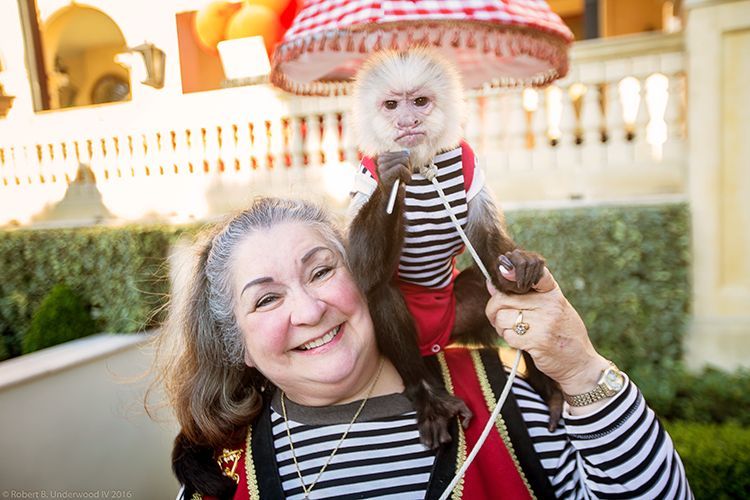 Meet and take pictures with Miki the monkey!
JJ the Clown & Pogo the Stilt Walker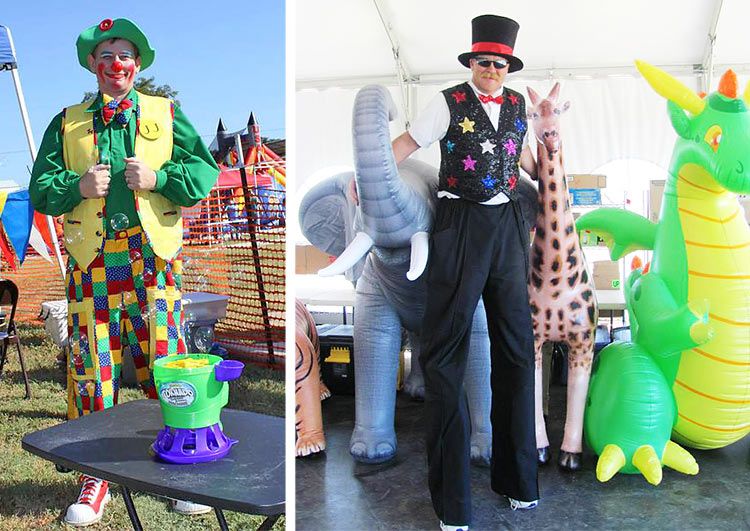 Hang-out with JJ the Clown and see his friend Pogo the Stilt Walker!
Win a Trip to New York!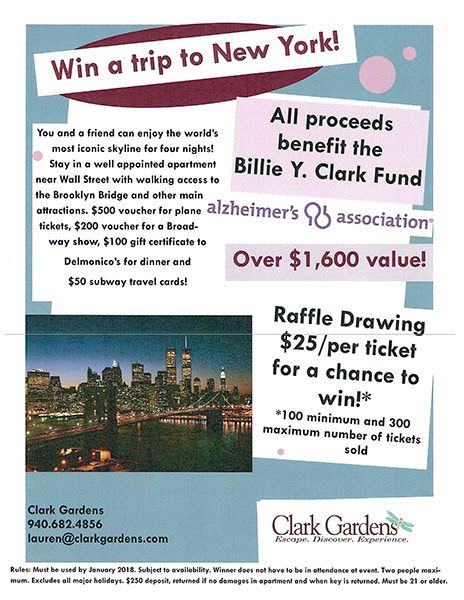 You and a friend can enjoy the world's most iconic skyline for four nights! Stay in a well appointed apartment near Wall Streen with walking access to the Brooklyn Bridge and other main attractions.
Includes:
A $500 voucher for airplane tickets
A $200 voucher for a Broadway show
A $100 gift certificate to Delmonico's for dinner
$50 of subway travel cards
The raffle drawing is $25 per ticket for a chance to win!*
*100 minimum and 300 maximum number of tickets sold.
All proceeds benefit the Billie Y. Clark Fund.
Rules
Must be used by January 2018.
Winner does not have to be in attendance at event.
Two people maximum.
Excludes all major holidays
$250 deposit; returned if no damages in apartment and when key is returned.
Must be 21 or older.
Circus for a Cause Tickets
This event has been cancelled.