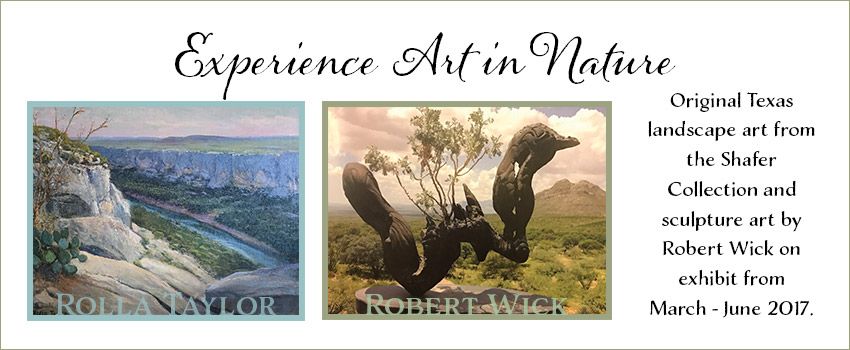 DATES: March 11th - July 5th, 2017
Clark Gardens is proud to host a one of a kind exhibit showcasing art and sculpture from the private gallery of Shafer Collection. Pieces will include Texas Landscapes by renowned Texas artists and outdoor bronze sculptures Robert Wick. Other artists include: Peter L. Hohnstedt, Walton Leader, Rolla Taylor, Ruth Duncan, Harry Anthony DeYoung, Alice Chilton, and Hanna Walker.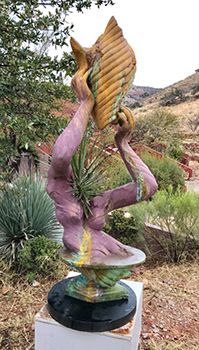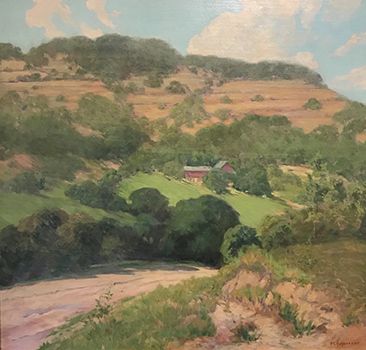 You will be able to find large sculpture and paintings as you walk through the garden and enjoy the spring flowers. Art and Nature are coming together as one for a once in a lifetime experience at Clark Gardens.
Admission
Adults: $9.00
Seniors: $7.00
Children (4-12 years old): $5.00
Children under 4 years old: Free