Clark Gardens is a non-profit organization. Donations are tax deductible. Thank you for your support.
Happenings - Upcoming Events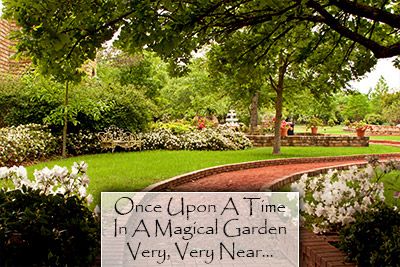 Join us for "An Evening in the Gardens" on Thursday, June 20, 2013 at Clark Gardens.
This is a free event for all Summer Reading 2013 participants.
5:00 to 6:30 pm: Pack a picnic to enjoy while exploring the garden and reading your favorite book between
6:45 pm: We will gather for the Amazing Race, Clark Gardens style!
7:30 to 8:00 pm: After all that excitement, we will share story time and ice cream in the park.
This event is hosted and sponsored by Clark Gardens.
Family Membership Special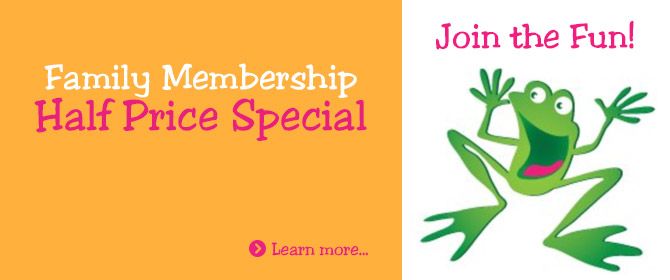 Learn more about all the Clark Garden Membership packages, including the half price special on Family Memberships.
Spring Festival - March 29 & 30, 2014
Save-the-Date - 2014 Spring Festival
Mark your calendars to attend the 2014 Spring Festival, March 29th & 30th, 2014.
Tree Trail Tour and Mobile App
Now when you walk through Clark Gardens Tree Trail you can use a mobile app of the trail, with pictures and tree IDs, as your guide.